Introduction
Coaching Boys Into Men
Athletic coaches play an extremely influential and unique role in the lives of young men. Because of these relationships, coaches are poised to positively influence how young men think and behave, both on and off the field. Coaching Boys Into Men (CBIM) is the only evidence-based prevention program that trains and motivates high school coaches to teach their young male athletes healthy relationship skills and that violence never equals strength.
Learn More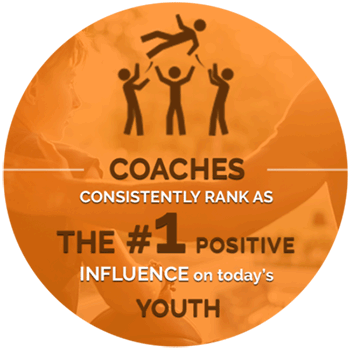 MacArthur Foundation
Coaching Boys Into Men in Top 100 for $100 Million Grant
Futures Without Violence and International Center for Research on Women advance in MacArthur's 100&Change Competition, with global approach to prevent sexual violence
Leveraging the Power of Sports
Guiding Principles of Coaching Boys Into Men

The Power of Sports
Sports have tremendous influence in our culture and in the lives of young people. The principles of teamwork and fair play make sports an ideal platform to teach healthy relationship skills.
Leveraging the Power of Sports

Coach as Leader
As influencers and role models, coaches are uniquely poised to teach and model healthy behavior.

Building Leadership, Transforming Norms
As leaders themselves, athletes are given the tools and vocabulary they need to stand up for respect and influence their school's culture.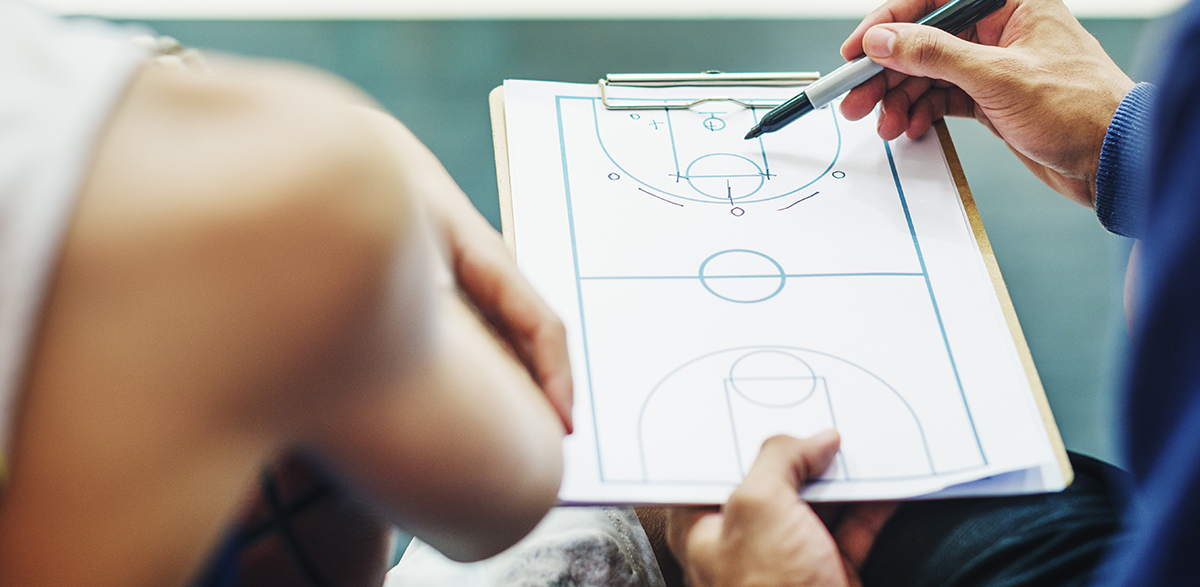 Coaches
If you coach a men's athletic team – in any sport – Coaching Boys Into Men can help you take this season to the next level. CBIM is easy to integrate into your regular coaching strategy and sessions.
GET INVOLVED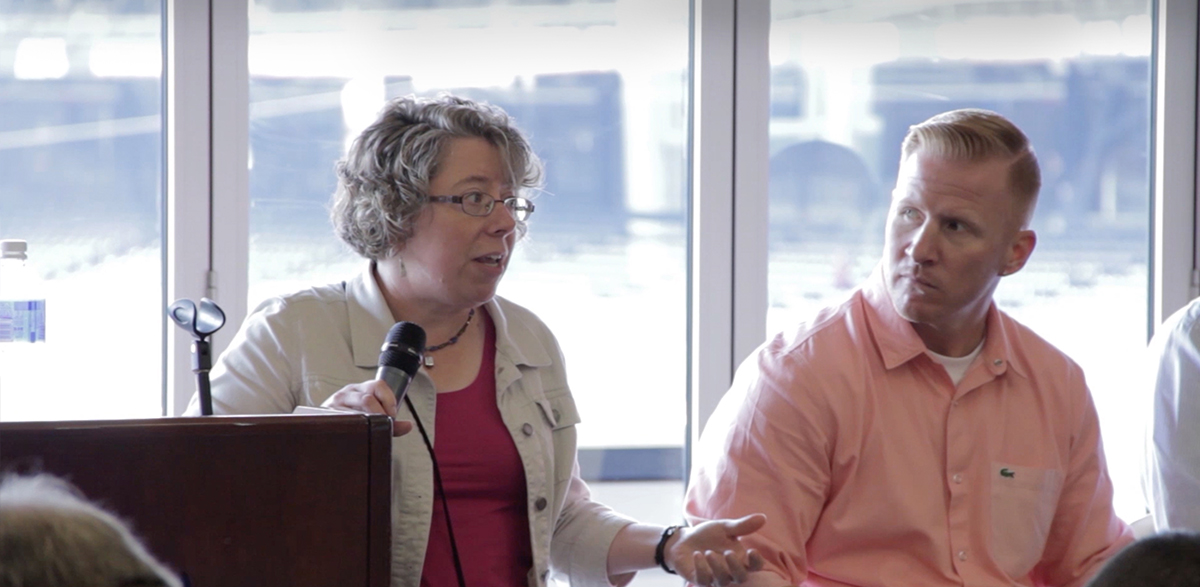 Advocates
Advocates are community leaders working to bring CBIM to local athletic programs across the nation. If you're a violence prevention advocate, school administrator, or parent, find out how you can get involved in Coaching Boys Into Men.
GET INVOLVED
For more than 30 years, Futures Without Violence has developed innovative ways to end violence against women, children, and families.